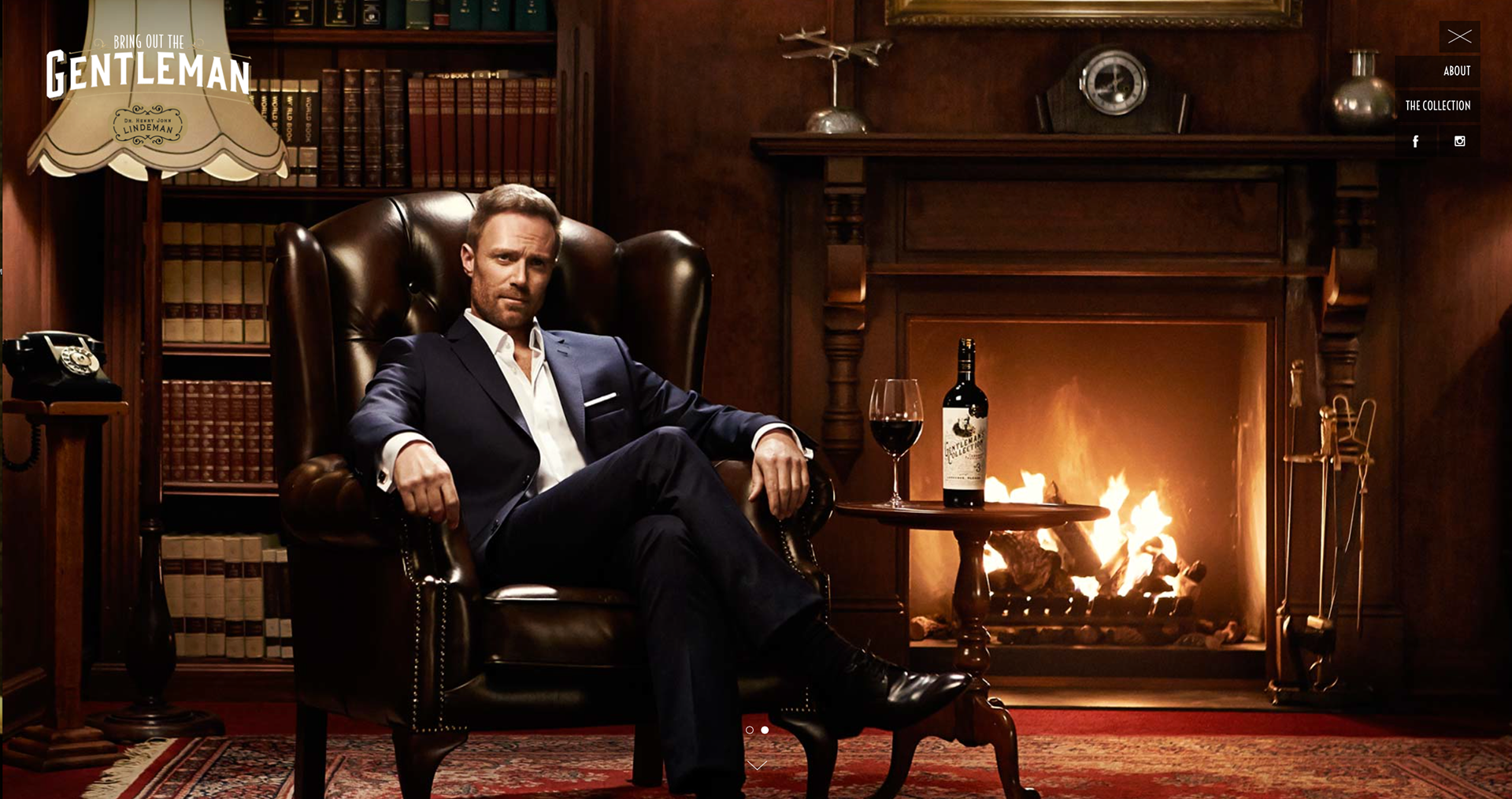 Let's set the tone with a few quotes from our founder, who despite being dead can be found making quotes all up in social channels.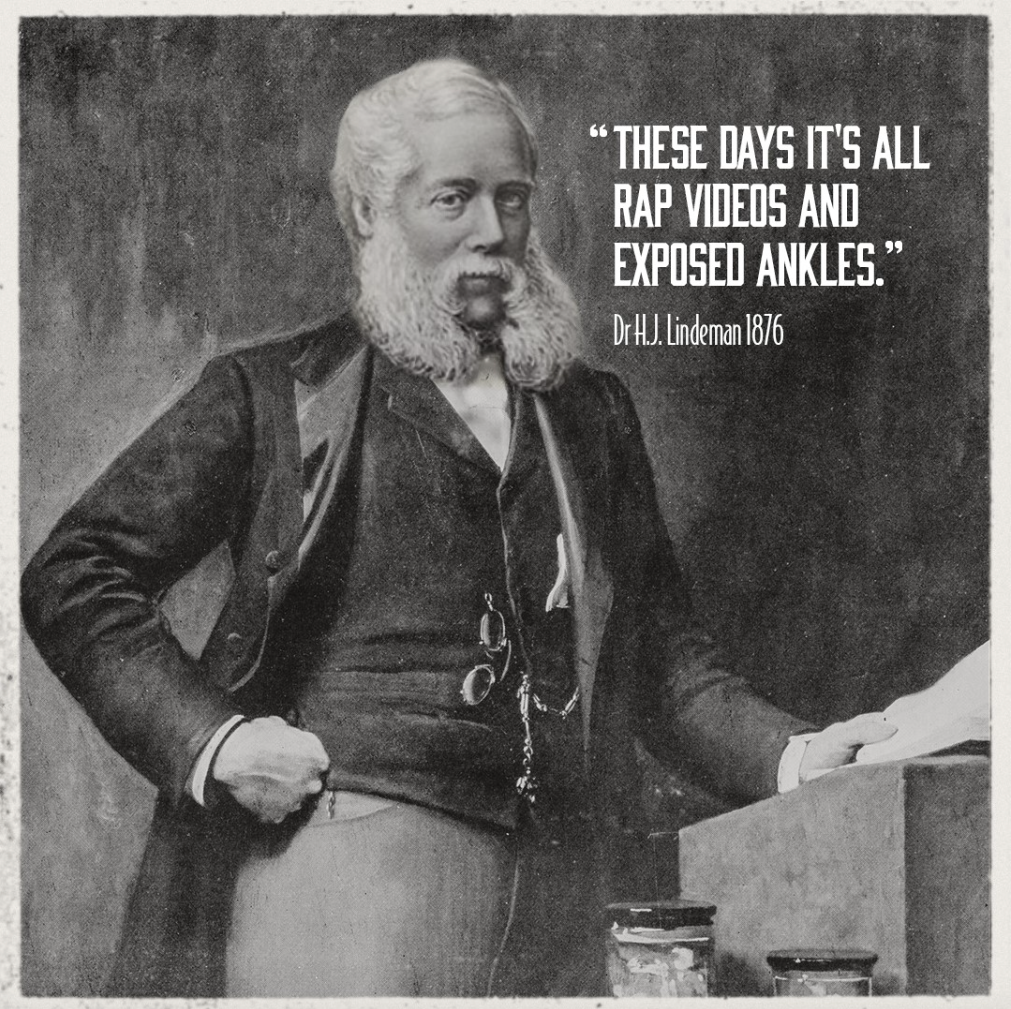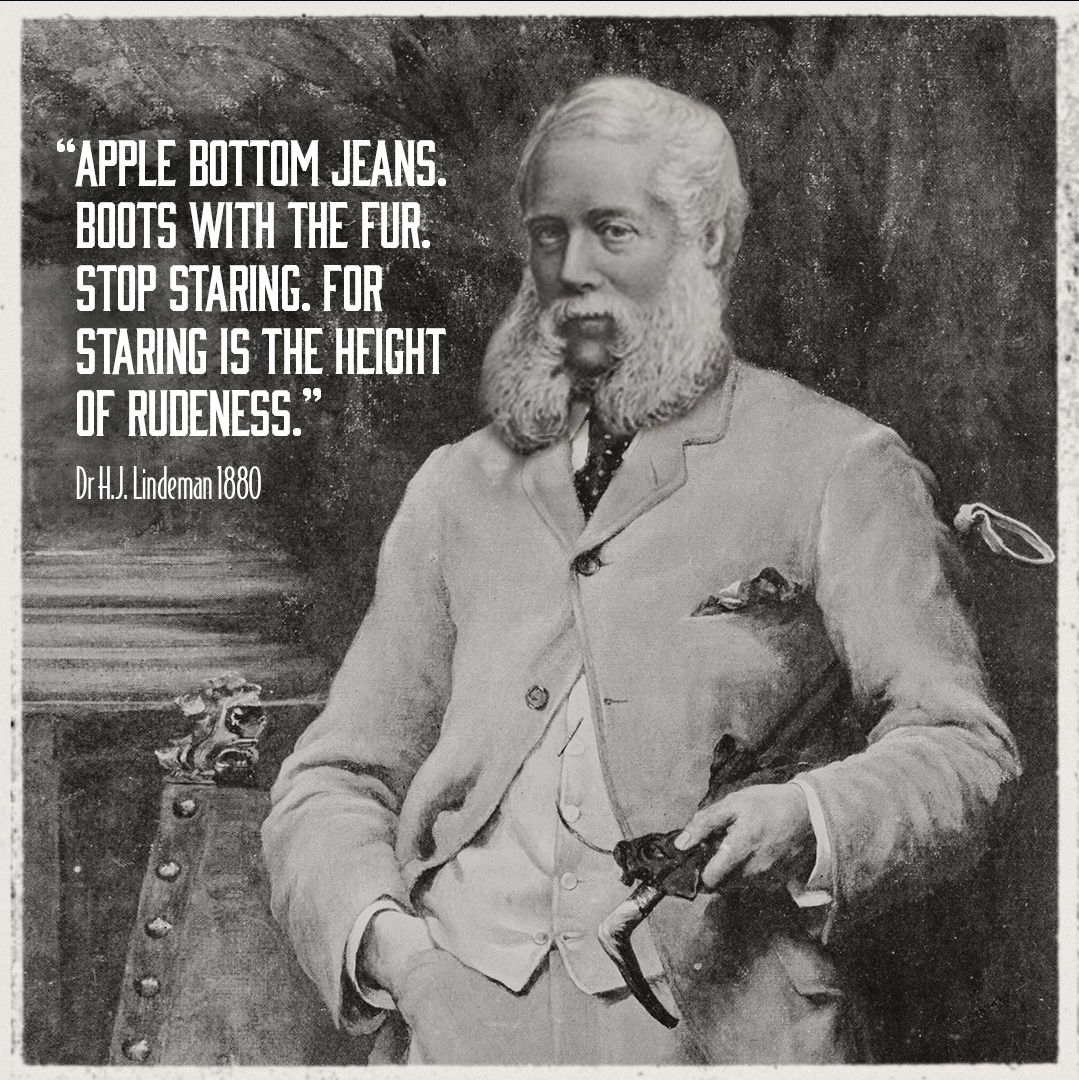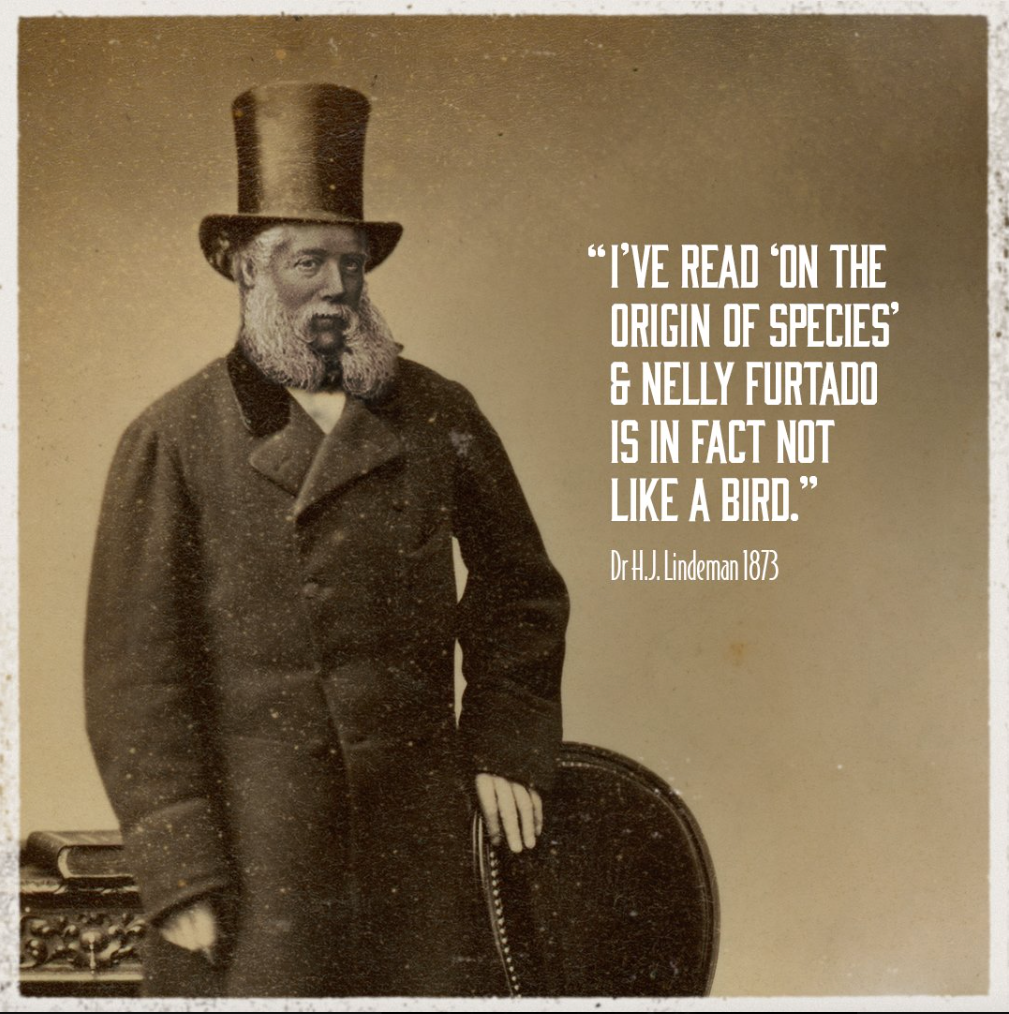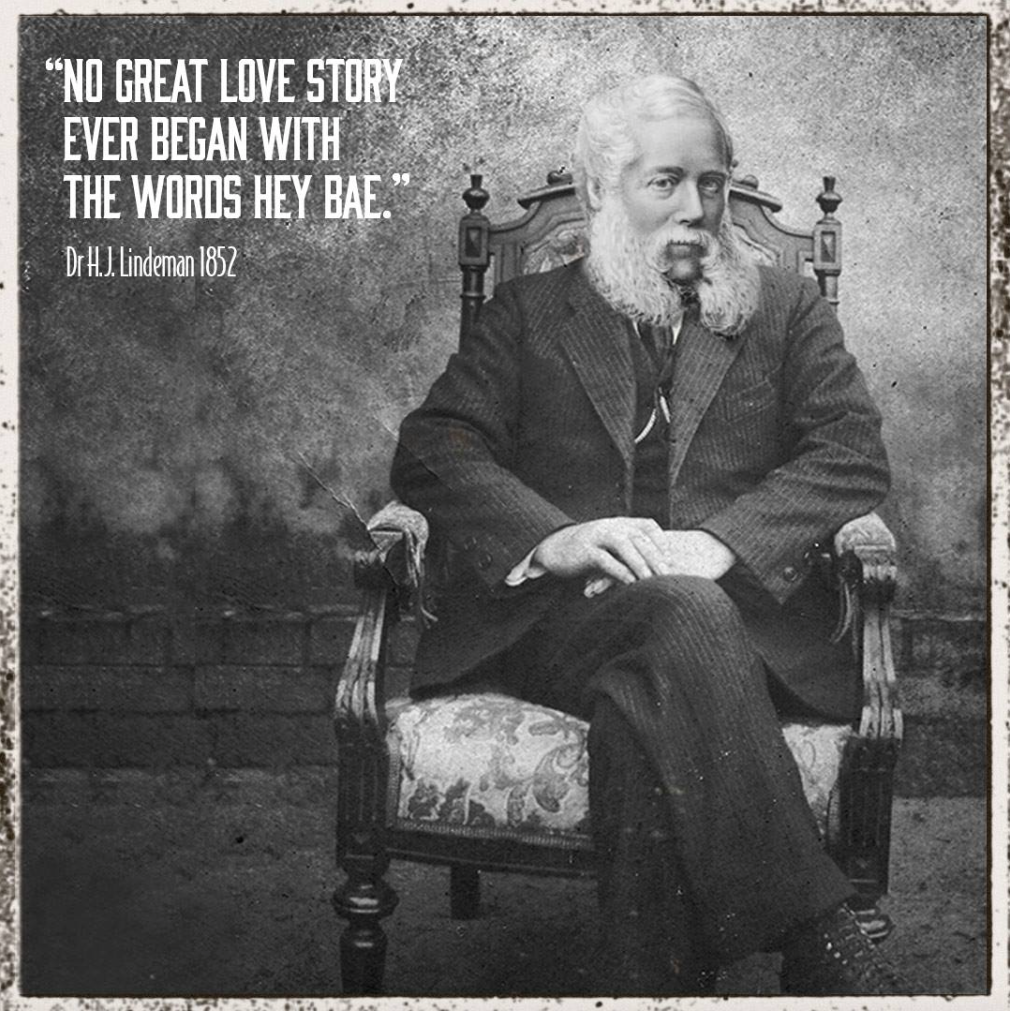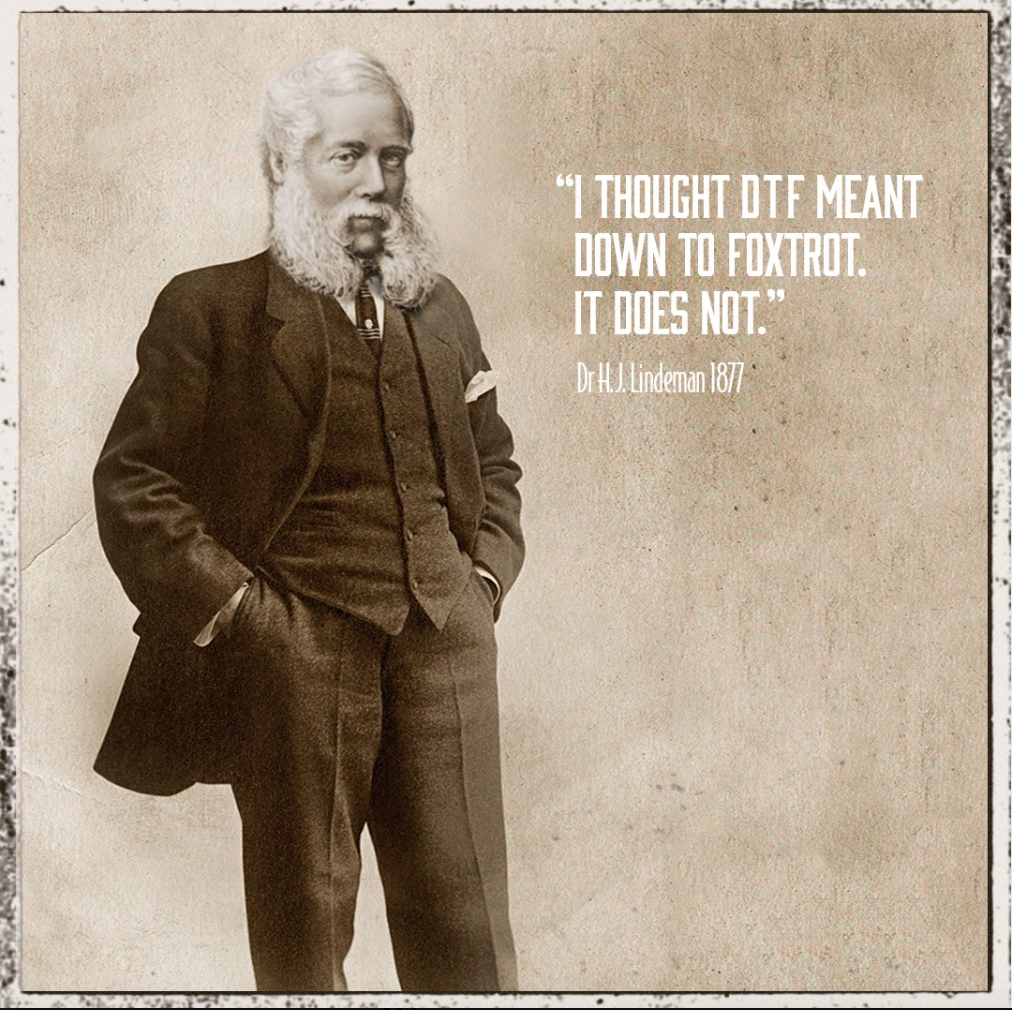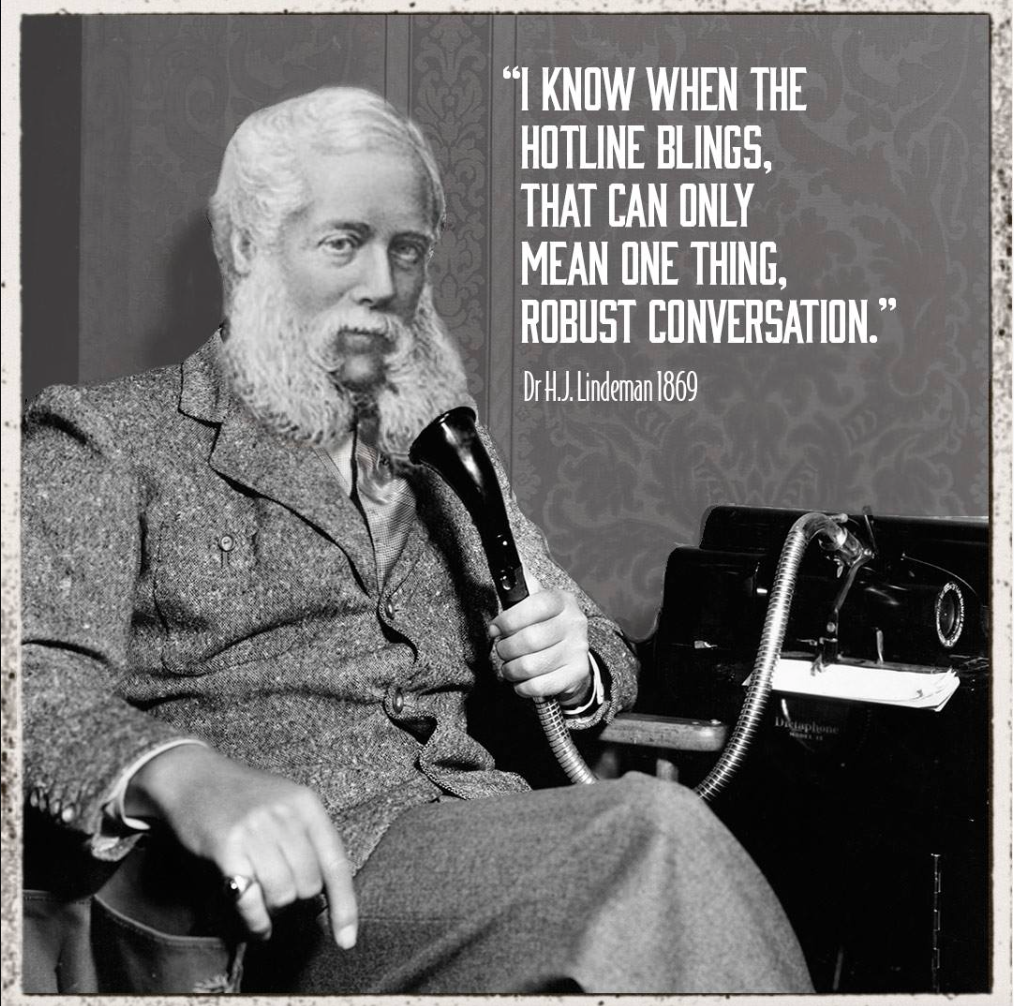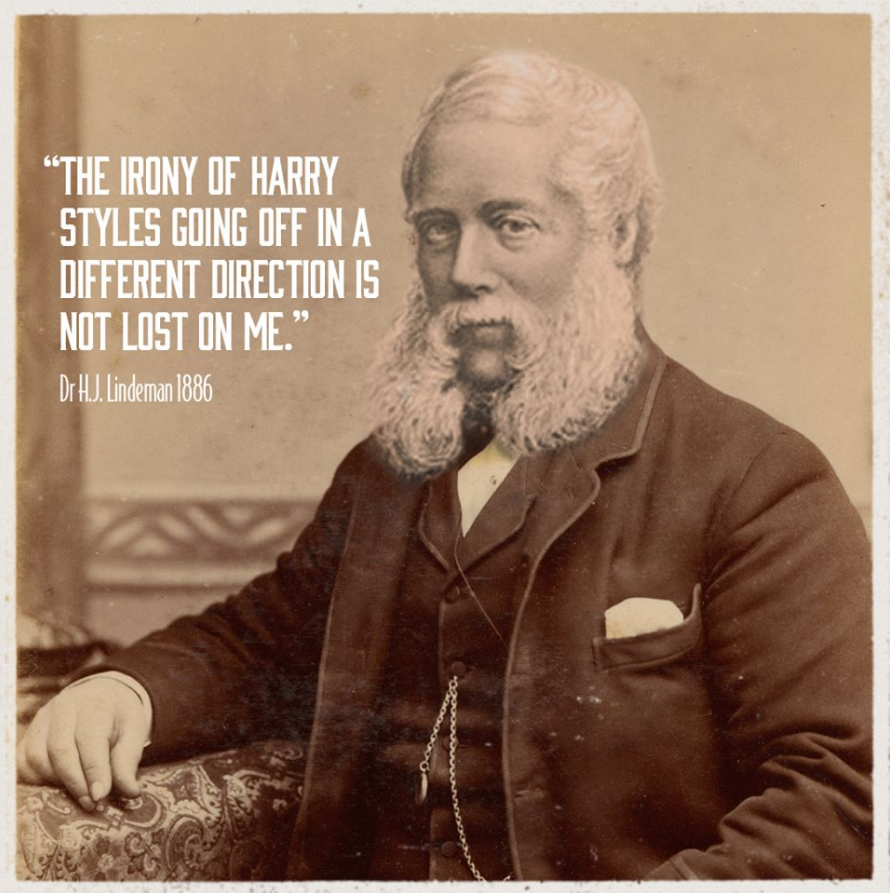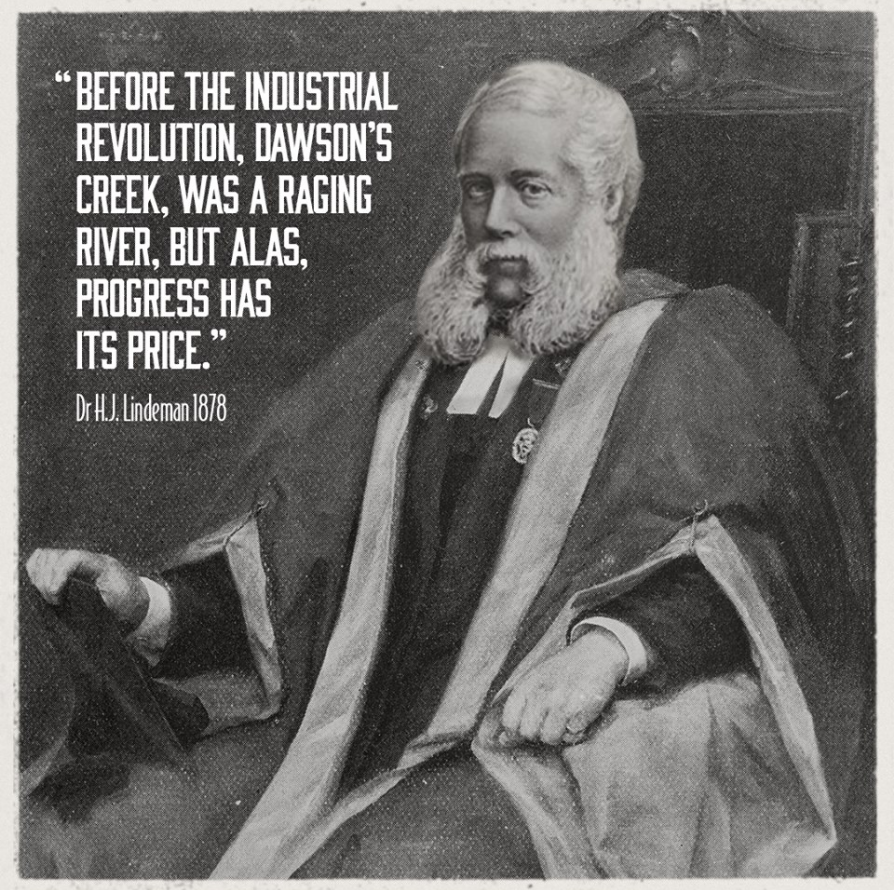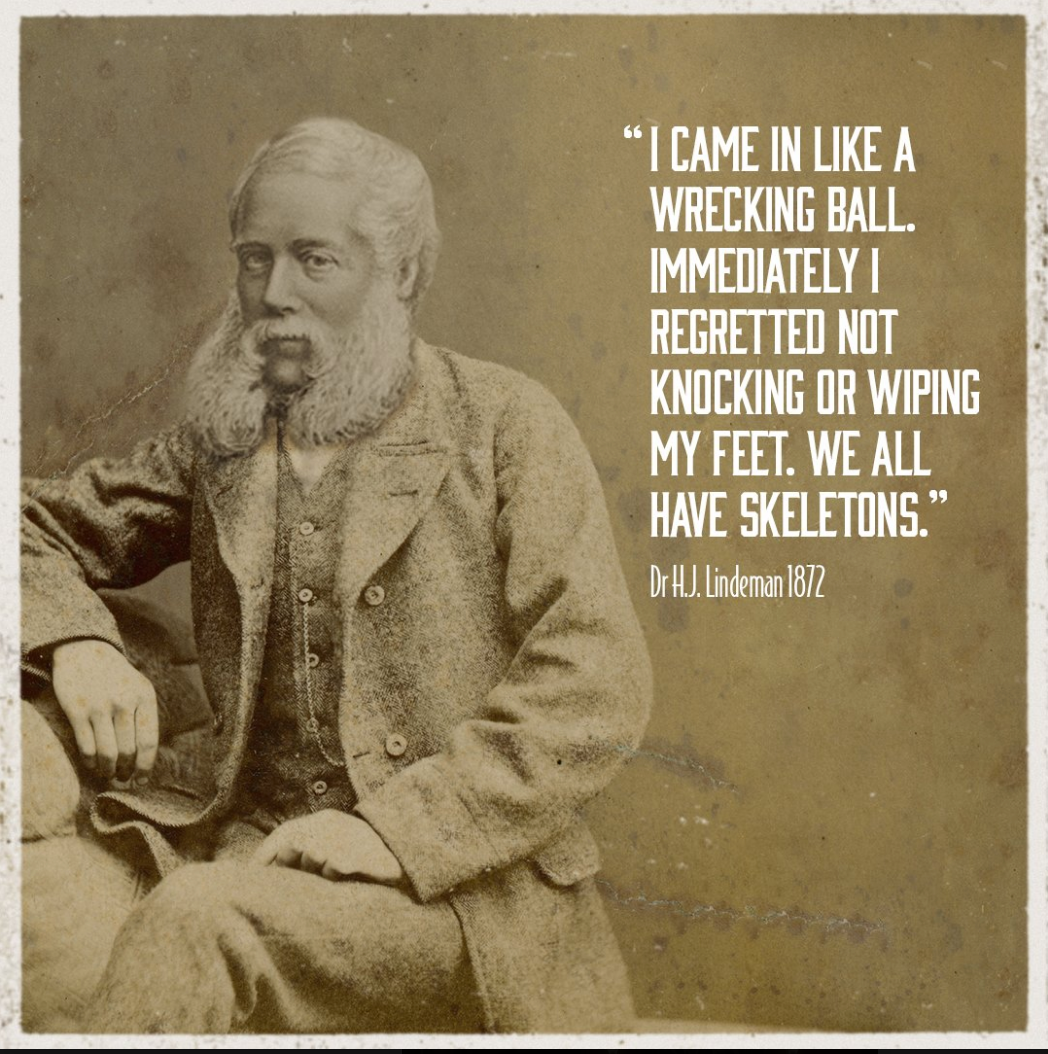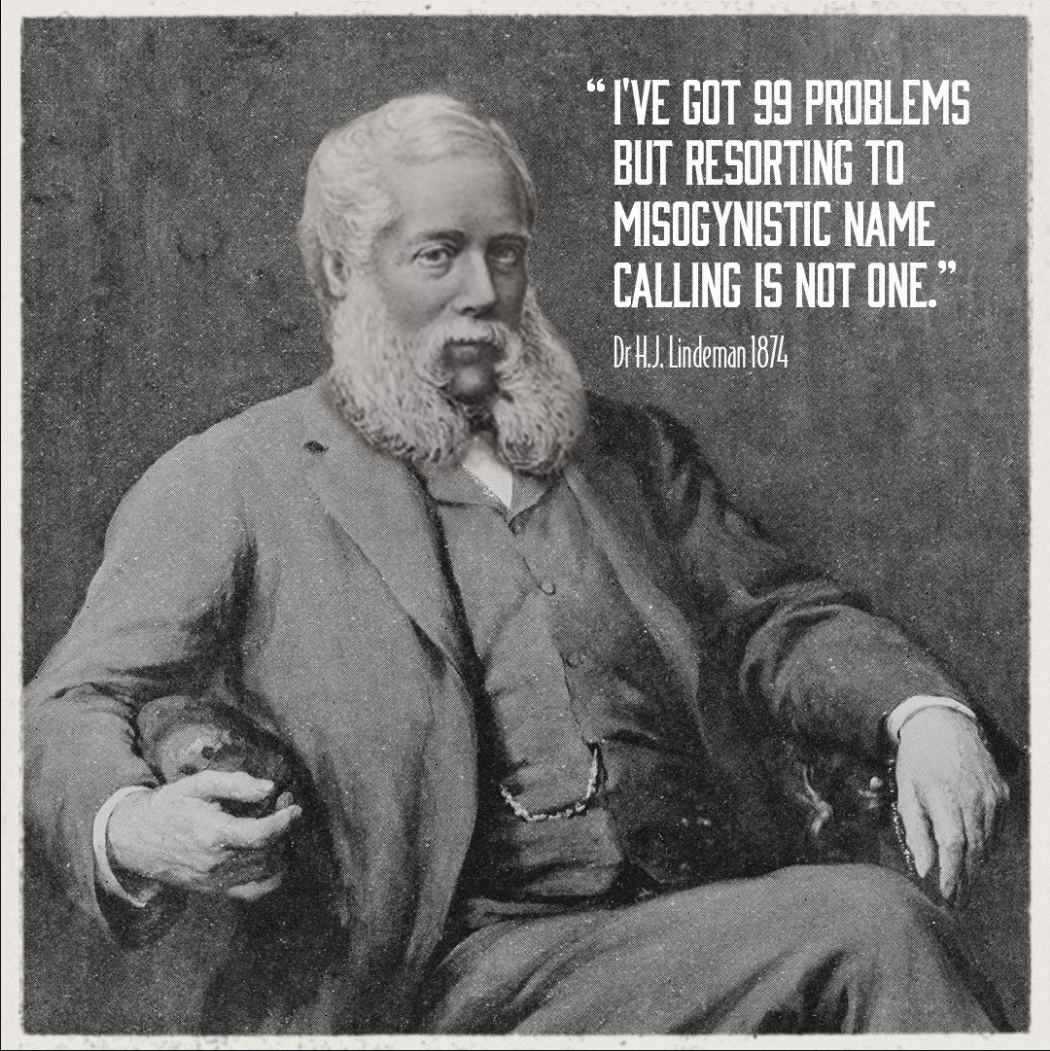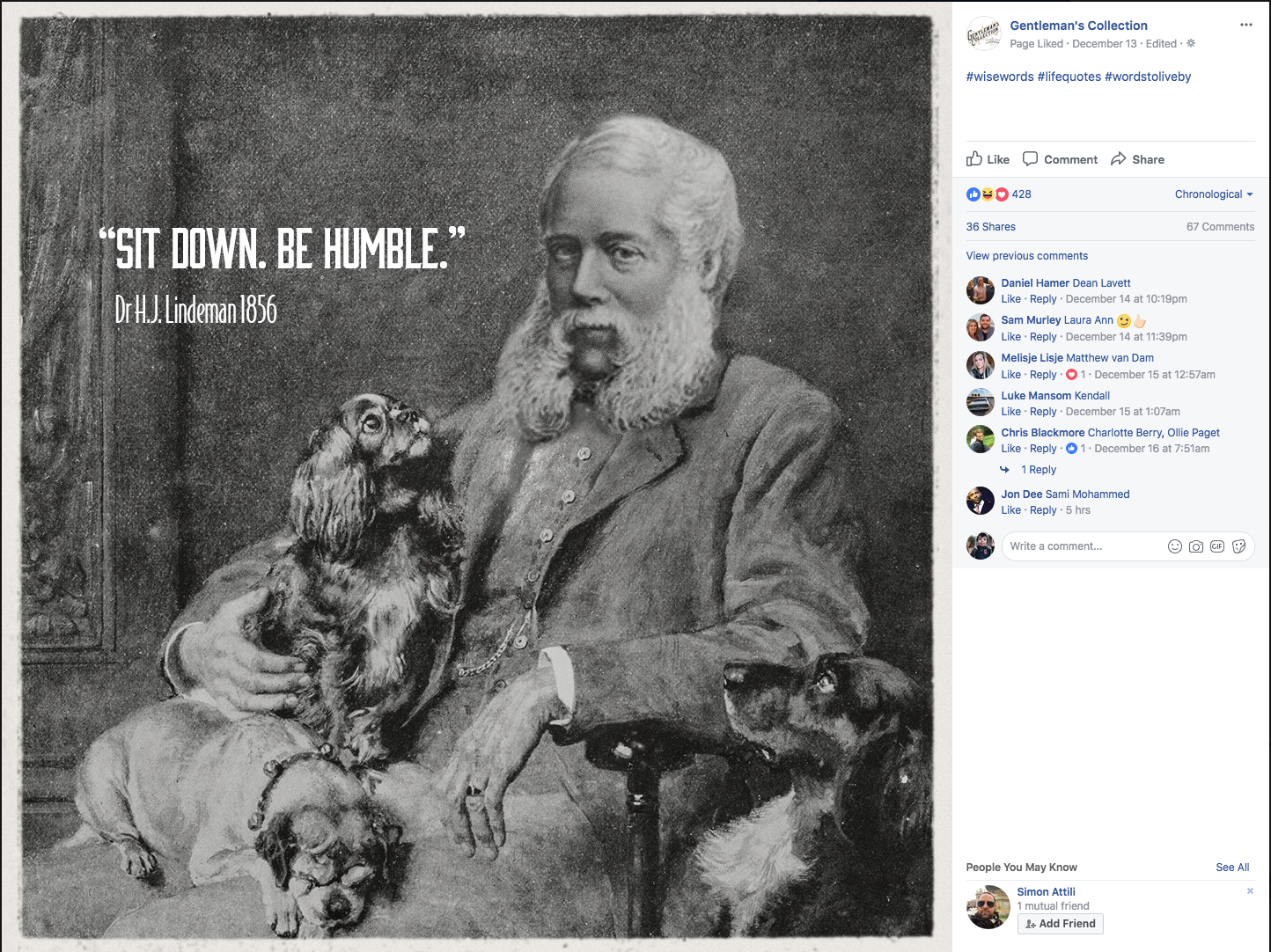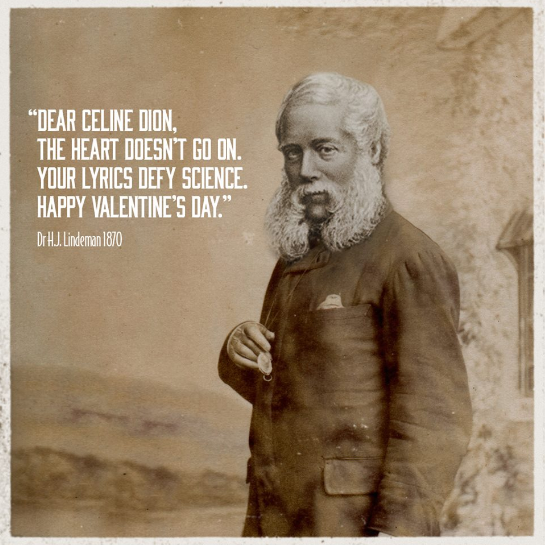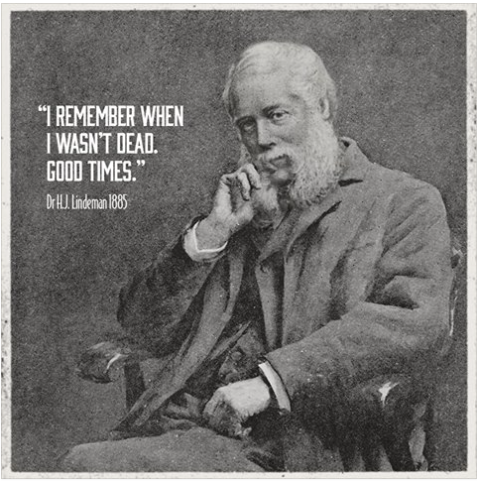 And now for a slightly confused and mildly aggressive take on modern gentlemanliness via the medium that is video. There are a lot of these videos, but also no law forcing you to watch them. It's times like this I thank our forefathers for the freedoms that they have bestowed upon us.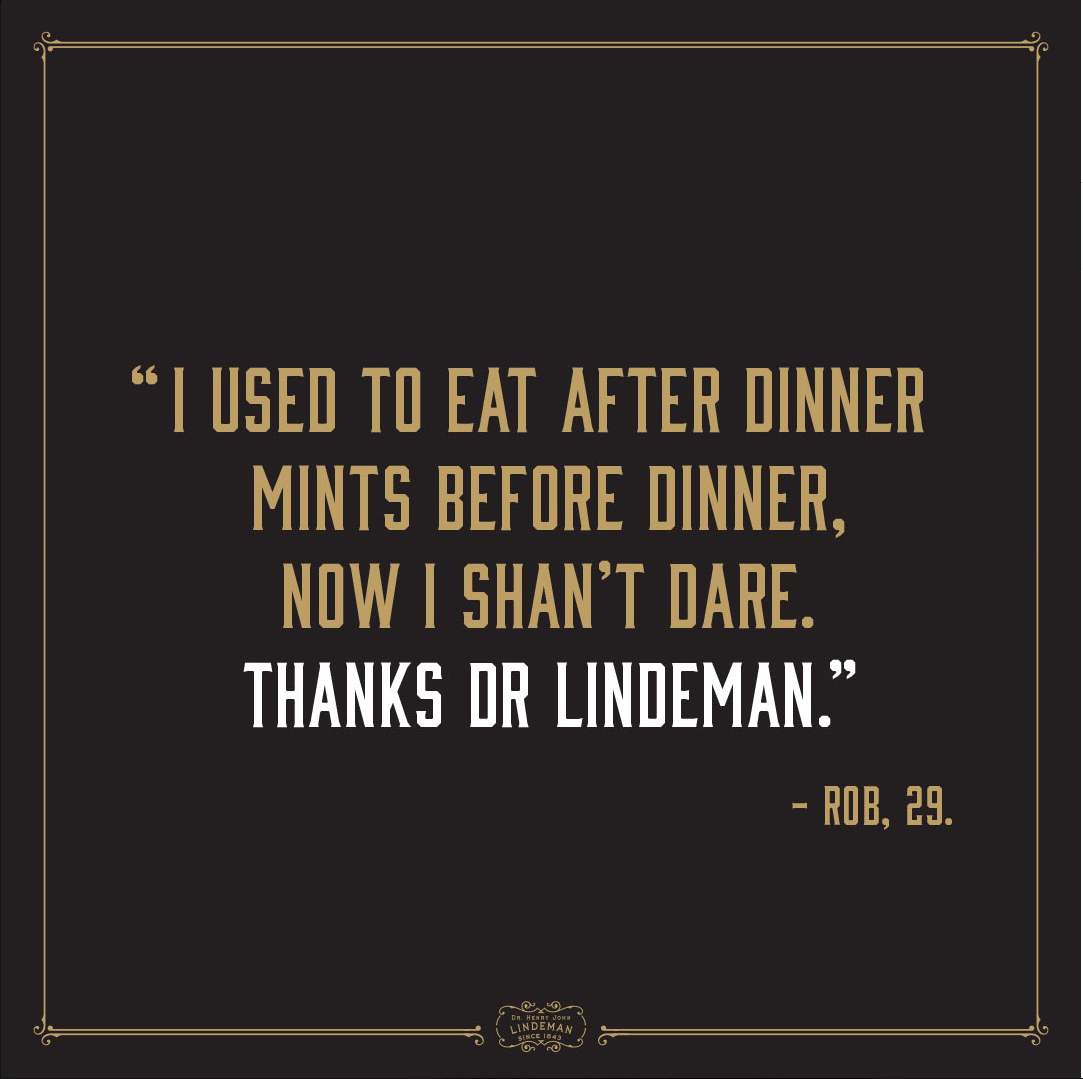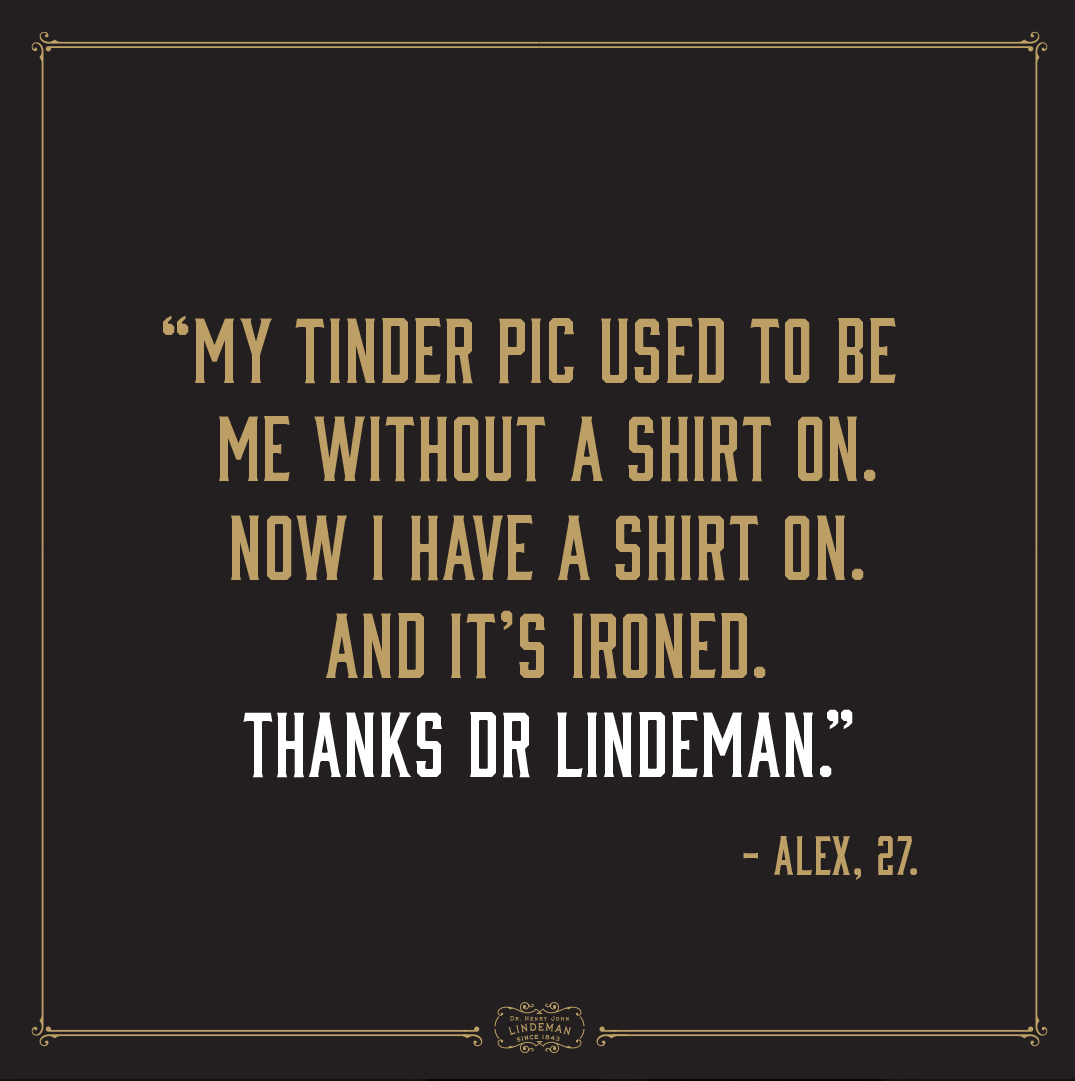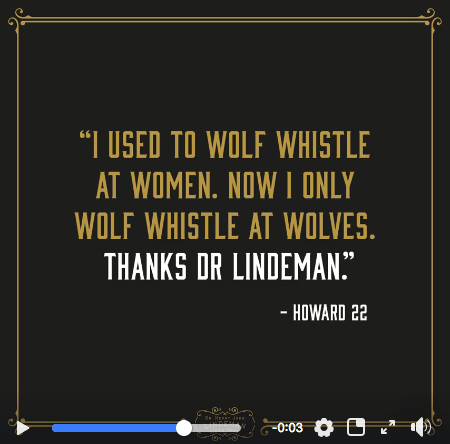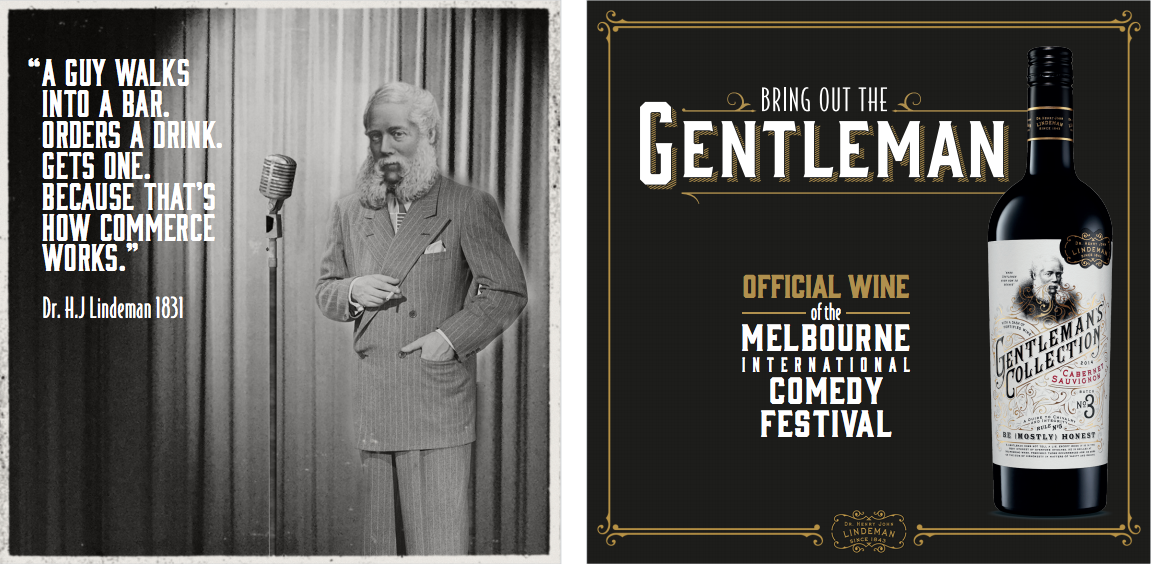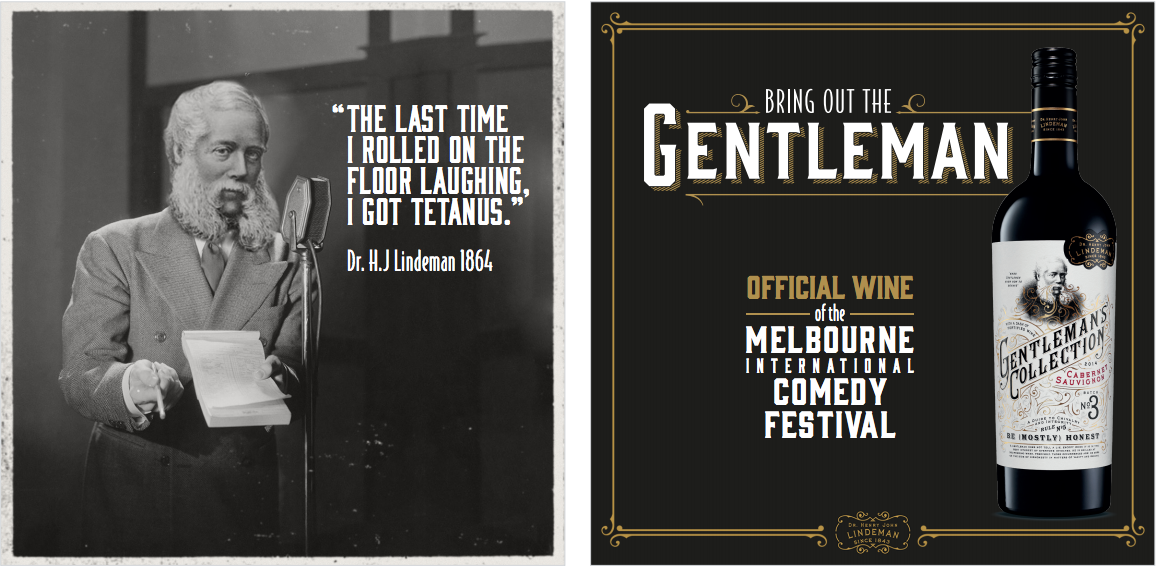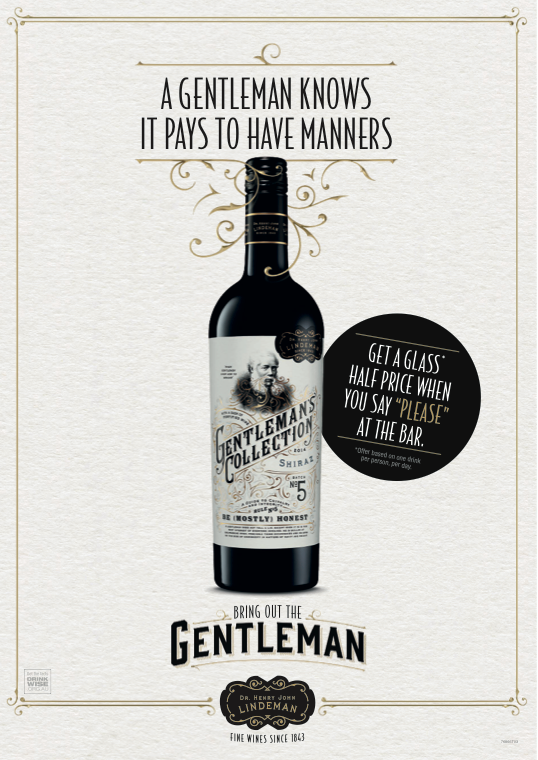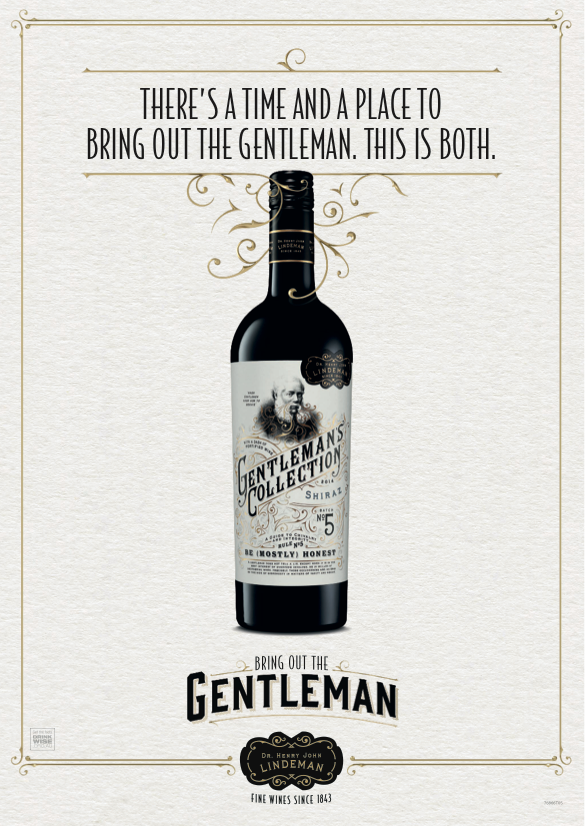 Agency: J.Walter Thompson Melbourne
Creative Director: Jarrod Lowe
Creative Team: Jarrod Lowe. Nicholas Sellars. Tim Yates. Kerem Sekerci. Jack Eliott. Lachlan Newham.
Director: Jarrod Lowe